Your logos logo big, logo small, web site logo
Fonts you use

Also known as a press kit, these are all the materials you want media platforms to have access to so they can paint the most authentic and valuable picture of your brand.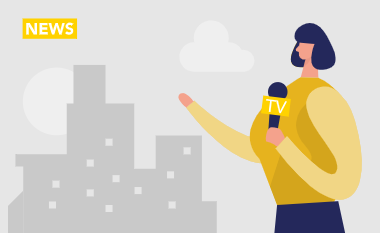 "About Us"
A short description of your company—written the way you want your brand to be perceived by a potential customer that stumbled upon an article about you.
Leadership Headshots and Biographies
A high-quality photo of your CEO and executives and a short personal statement or biography from each one of them is sought after by any media outlet looking to write a story about your brand.
Annual Reports and Statistics
Any social media statistics, infographics, and growth reports that will give journalists an understanding of where you started and how far you've come as a business.
Press Coverage
Your recent press appearances that will help media teams understand your current reputation on the market.
| | | | |
| --- | --- | --- | --- |
| Media | Link | Publication date | Notes |
| | | | |
| | | | |


Visual Materials
Your logo, fonts, product images, and any other brand identity items that you think will represent your company perfectly in the media spotlight.
Primary Media Contact
If something is missing from your press kit, this is the person you want media outlets to reach out to for more information.